I'm a slacker. Seriously. Where have I been? I said I was going to do a better job of blogging and then I disappeared. Will the excuse of my summer beginning suffice? Either way, I'm using it.
So as I just mentioned, my summer has begun and it has been fantabulous! By far the best one yet. So here's a few pictures from my phone from the start of my summer:
.
.
Gavin's super-sexy beach hair. Seriously- his hair is fabulous!
.
.
The "gaw-juss" sunset in Orange Beach. I love sitting on the porch and watching them everyday!
.
.
Our sweet puppies watching the boats on Old River. We had just come in from a boat ride ourselves.
.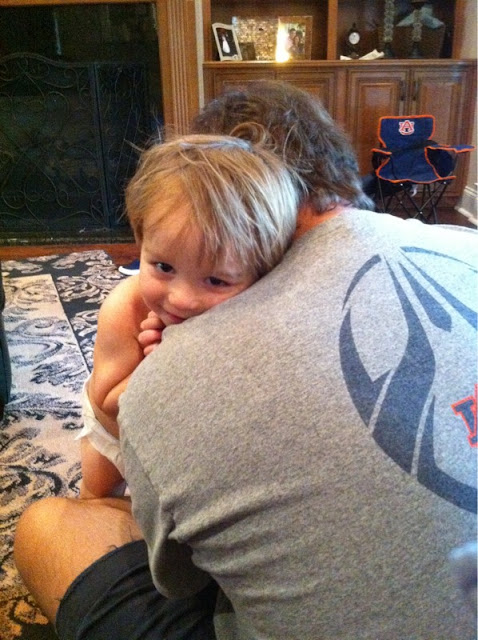 .
Deacon giving Gavin love. This was after he whacked Gavin with a dust pan. Boys!
.
So that's the start of my summer! Lots of time at the beach and time with friends. Layer I'll be back for a post on my latest trip. Until then, here's a teaser:
.