So here's my second installment of what my iPhone saw for the past week. Enjoy!
Sweet baby feet. My friend Kim had her baby & I got to take pictures. More of those later!
A Stop at The Varsity. On the way home from Athens, Gavin & I stopped for some chillidogs & F.O.s!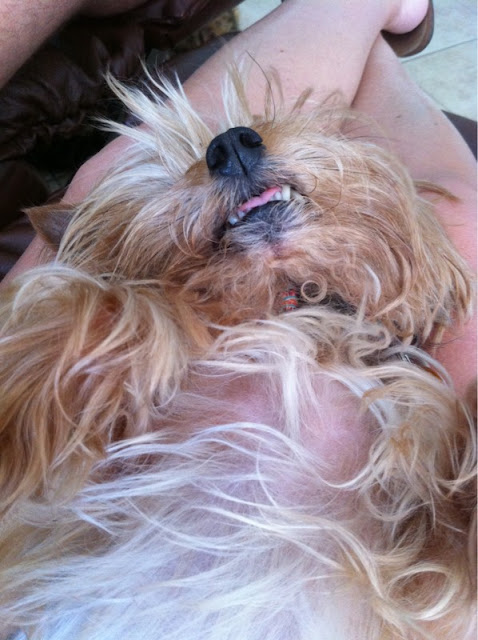 Sleeps Head. When we got home from Athens, the puppies were so happy to see us. Apparently they had a wild night out!